Catalina and Juan take the train to Gothenburg. Although it rains, it does not prevent them from visiting Liseberg where they also sing about riding the roller coaster. Then they discover that there is a concert with a group from Chile and of course they want to go! In Getinge, Tatiana and Pedro decide to buy sweets and Pedro falls asleep.

Youtube ¡Chévere! Viajamos a Gotemburgo (episode 4, length 10 min)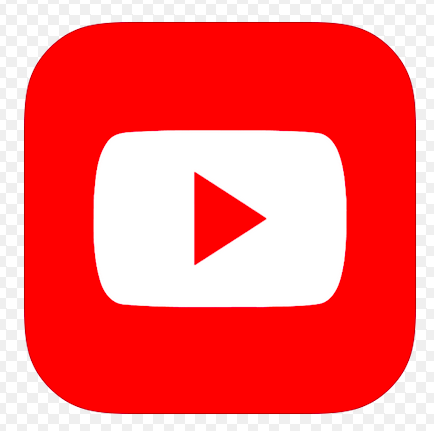 Script in Spanish & English (pdf)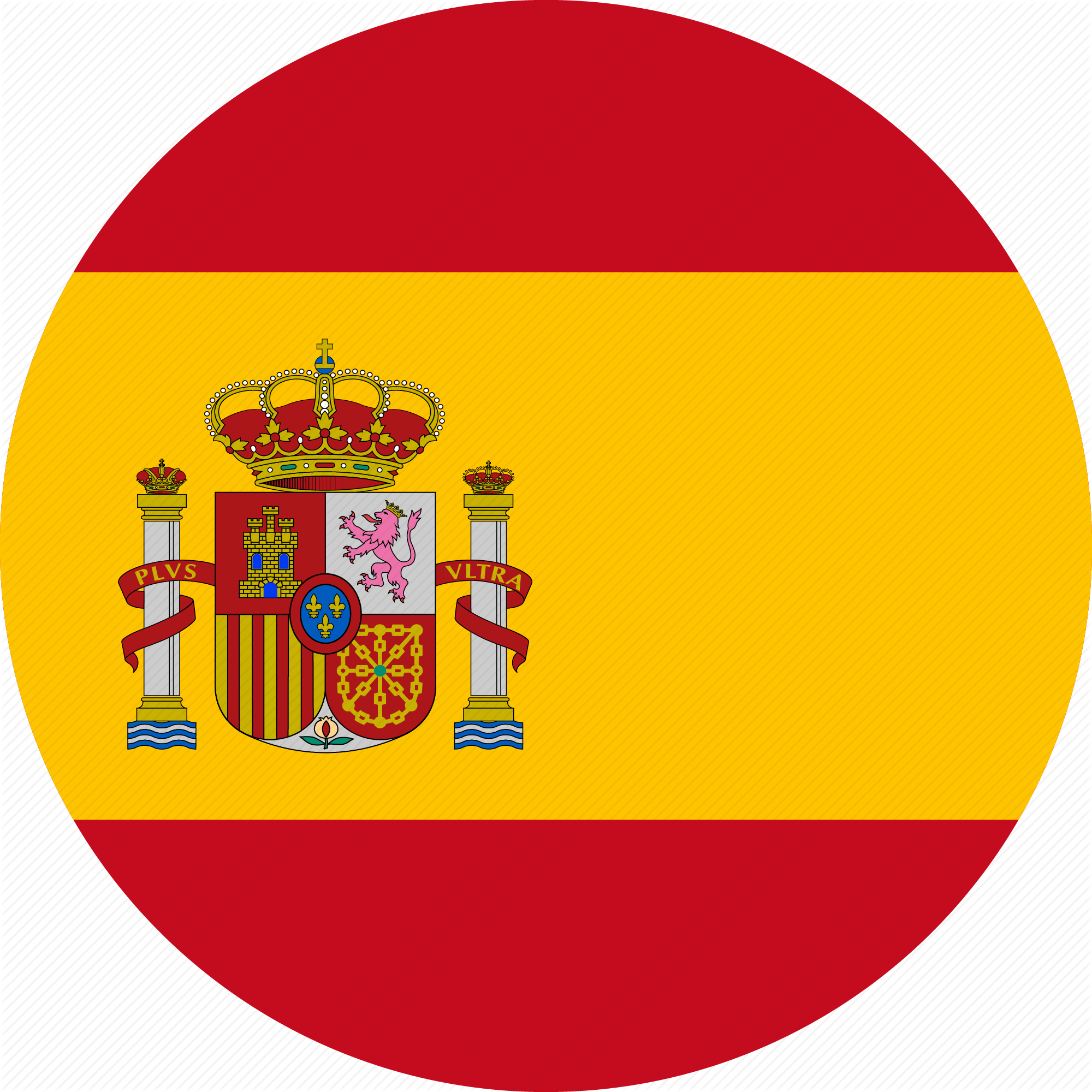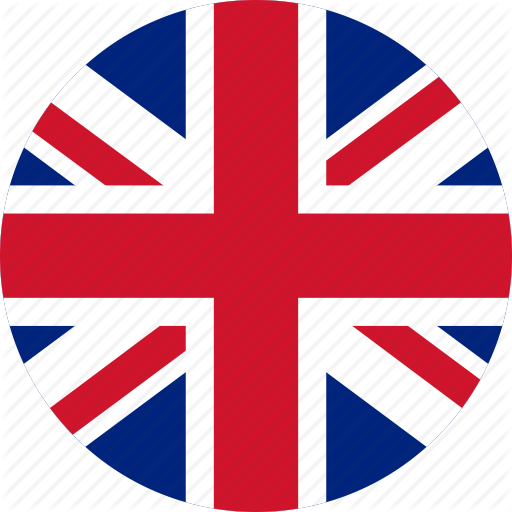 Lyrics for "La montaña rusa" (pdf)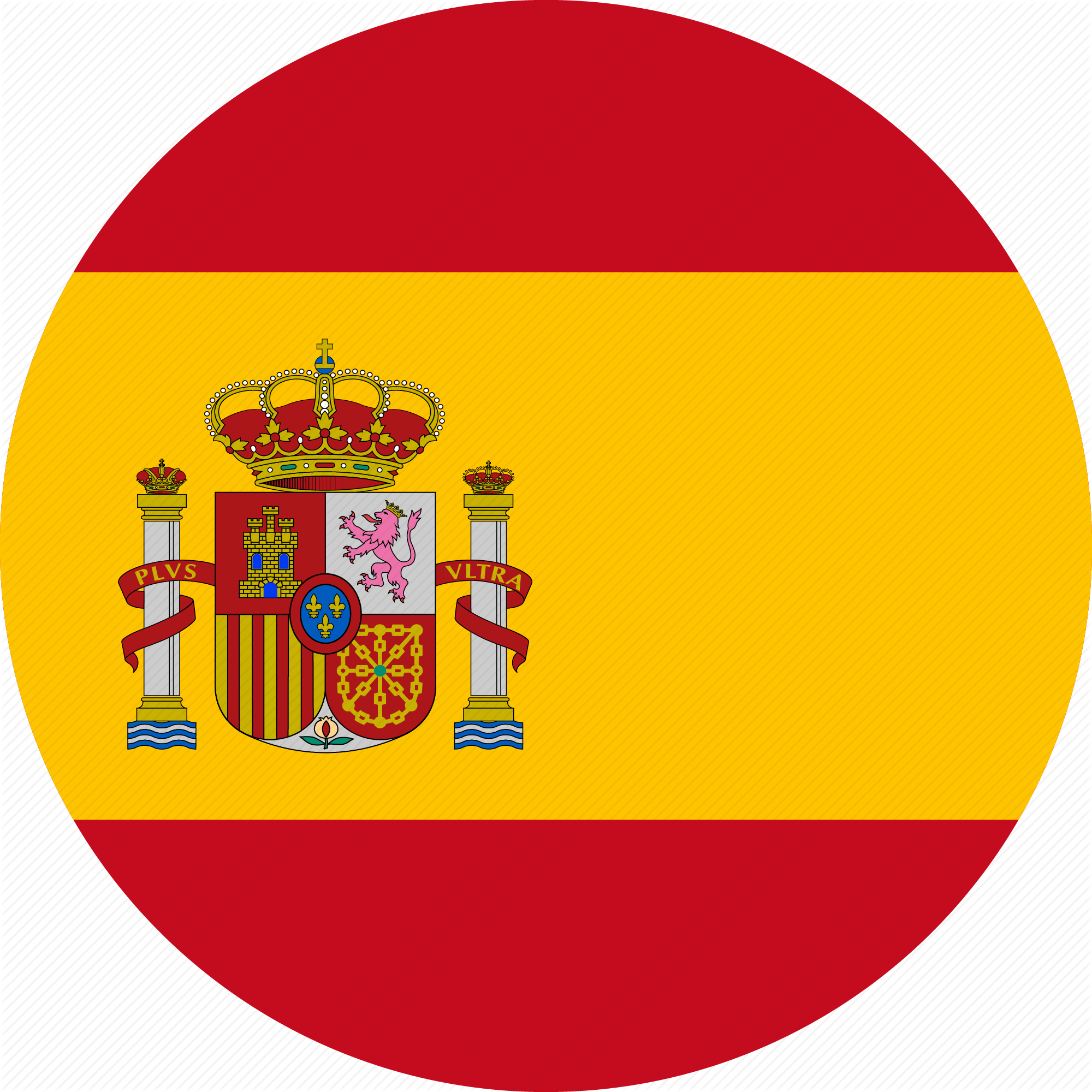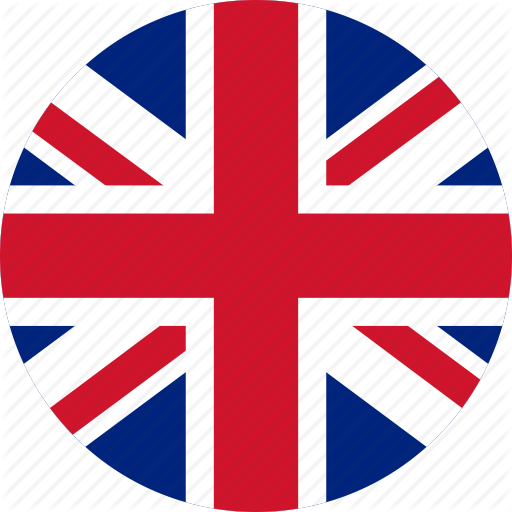 Quizlet– Learn vocabulary, play games and Quizlet live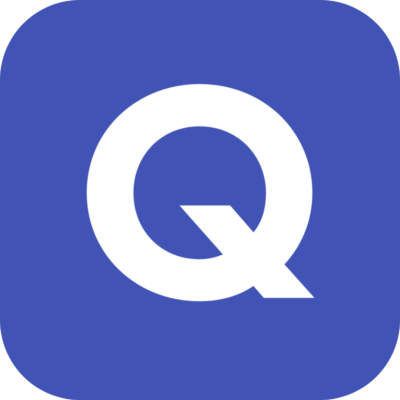 Questions with answer key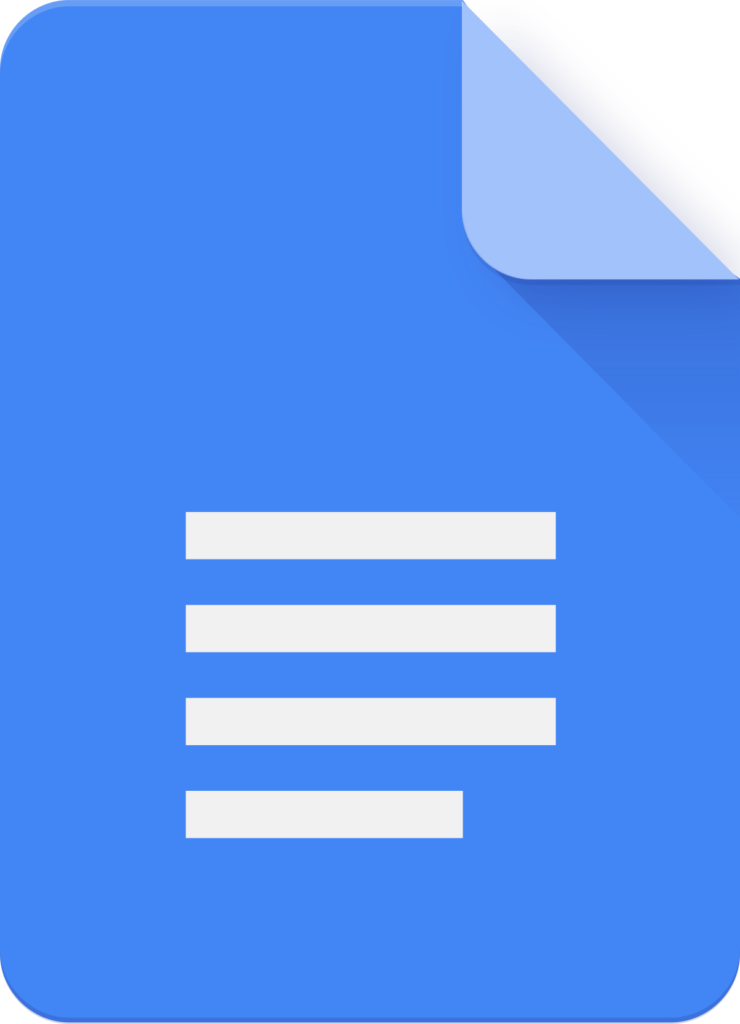 Practice listening and reading skills on ELE video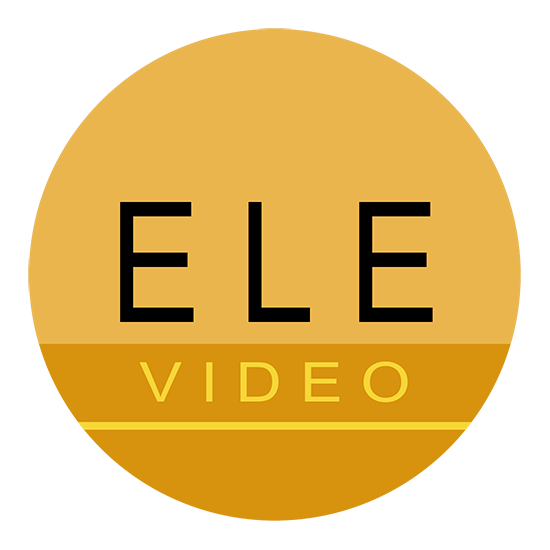 Kahoot– let us play!