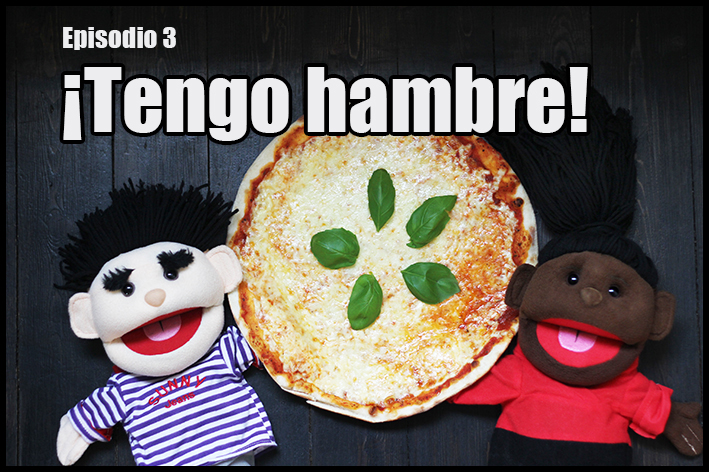 Pedro realizes he has to go when he gets a message from his Colombian friend Tatiana. When they meet, both are hungry and they decide to go to a restaurant. Once there, Pedro knows what he wants to order but Tatiana need some time to decide. The cheerful waiter Manuel offers singing as he performs the song "Quiero comer".


Youtube ¡Chévere! ¡Tengo hambre! (episode 3, length 10 min.)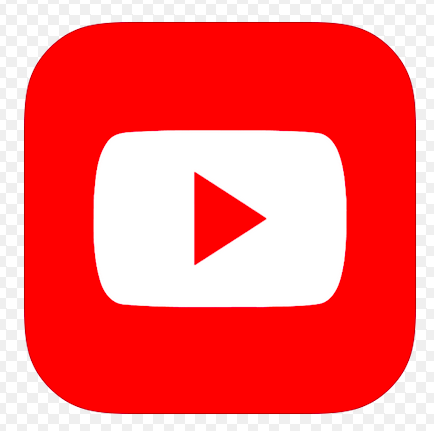 Script in Spanish & English (pdf)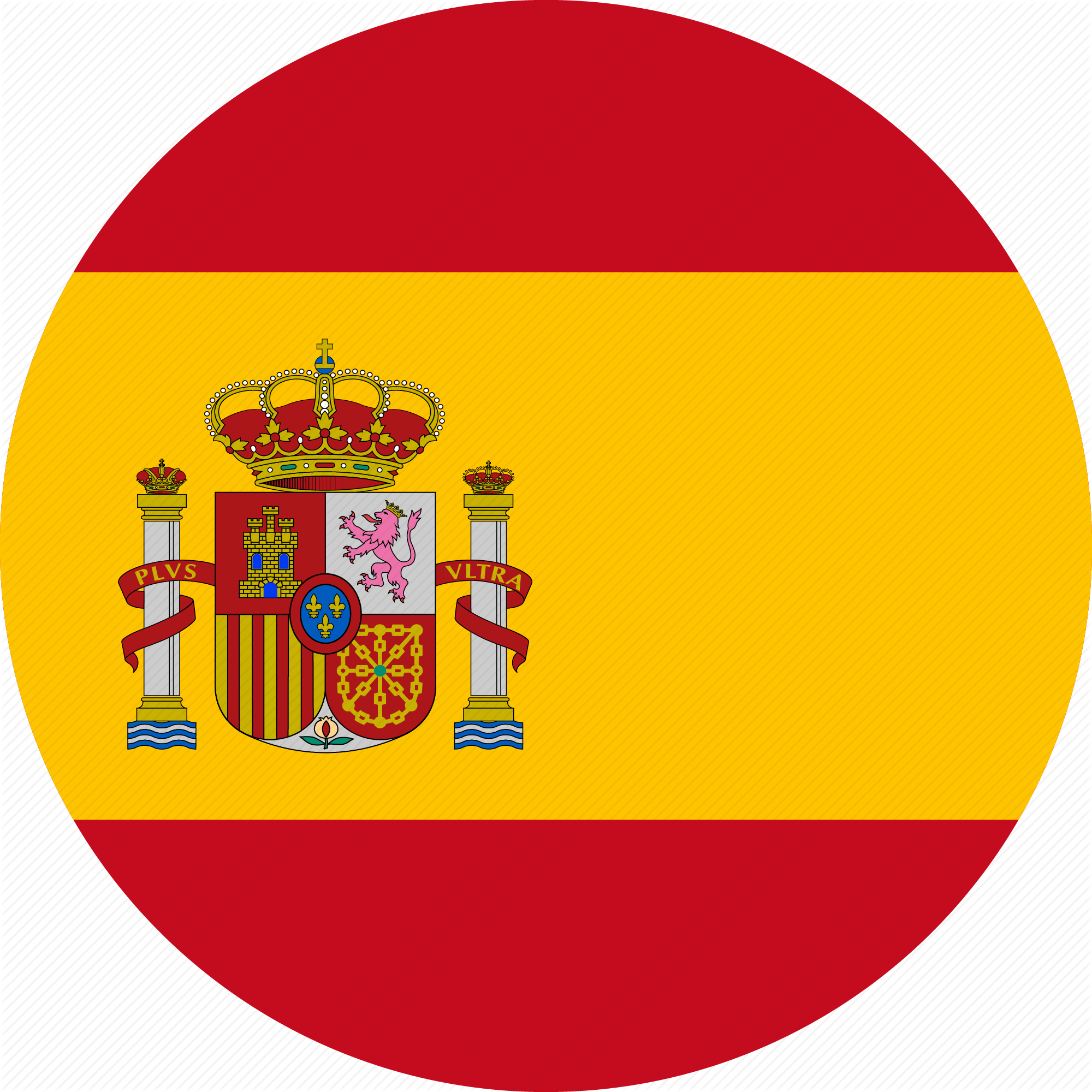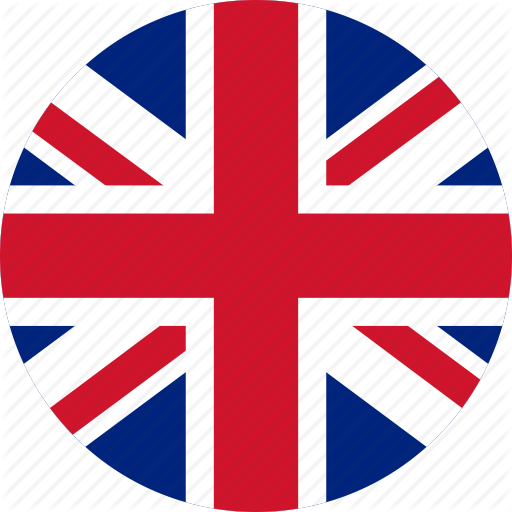 Lyrics for "Quiero comer" (pdf)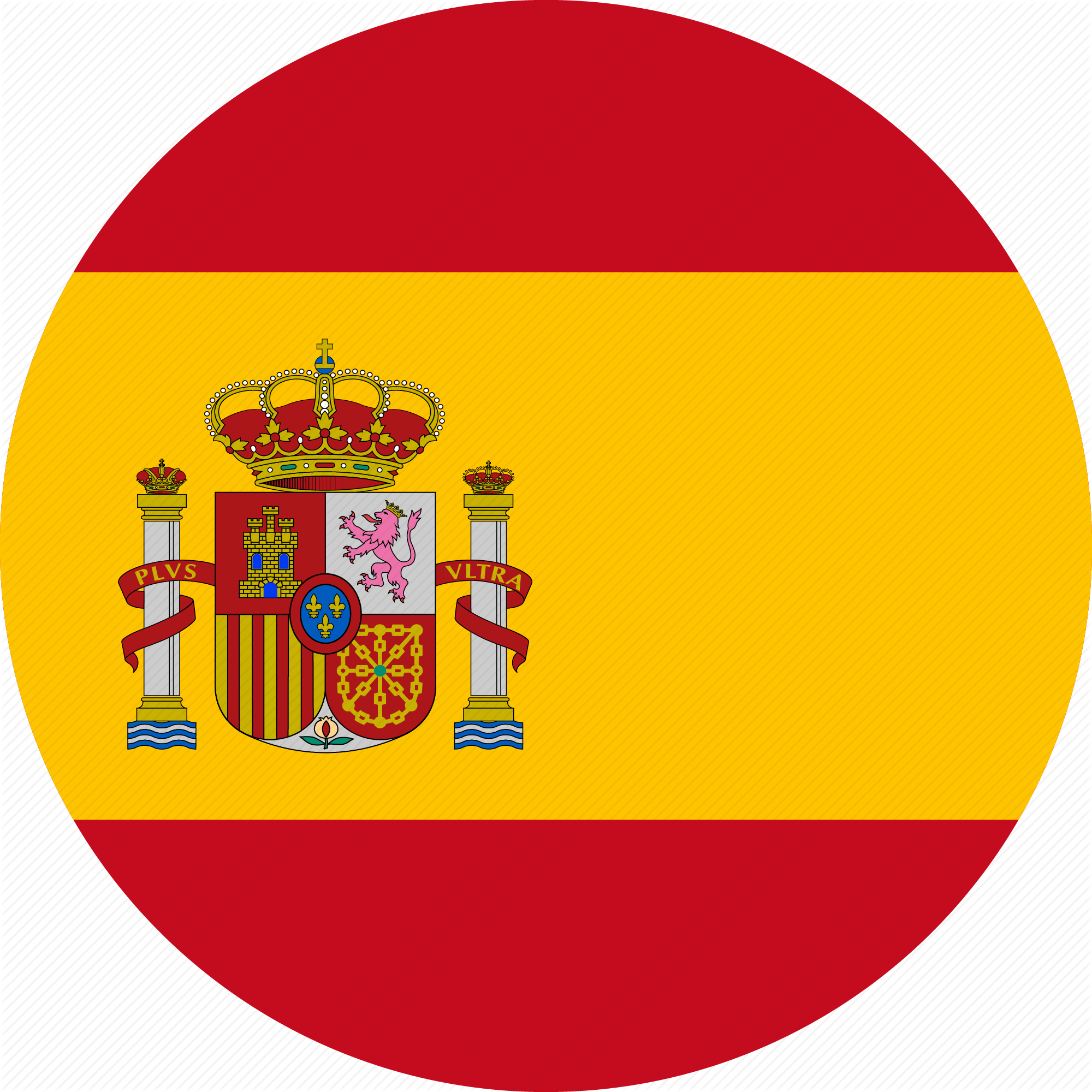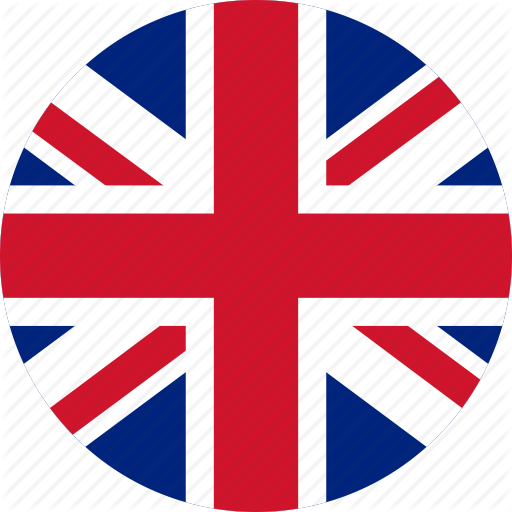 Quizlet– Learn vocabulary, play games and Quizlet live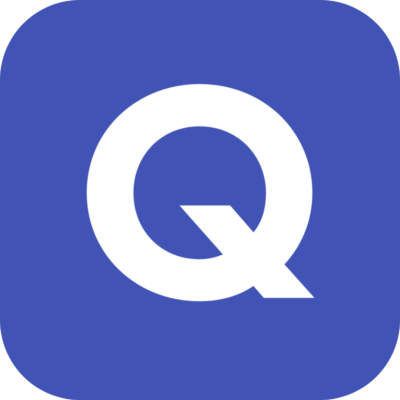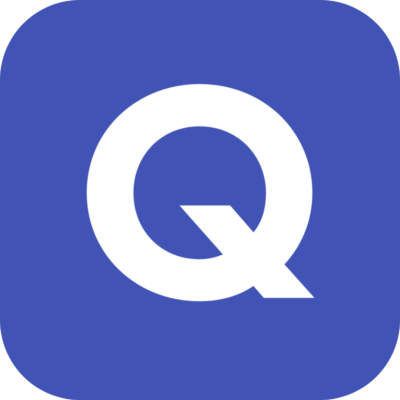 Questions with answer key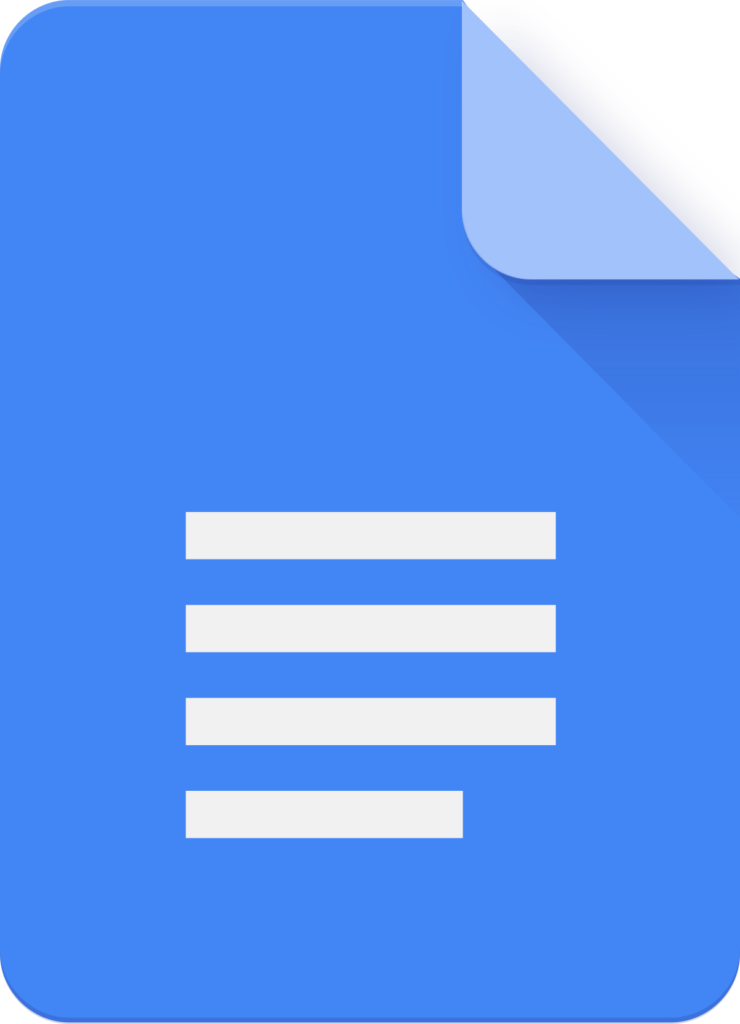 Practice listening and reading skills on ELE video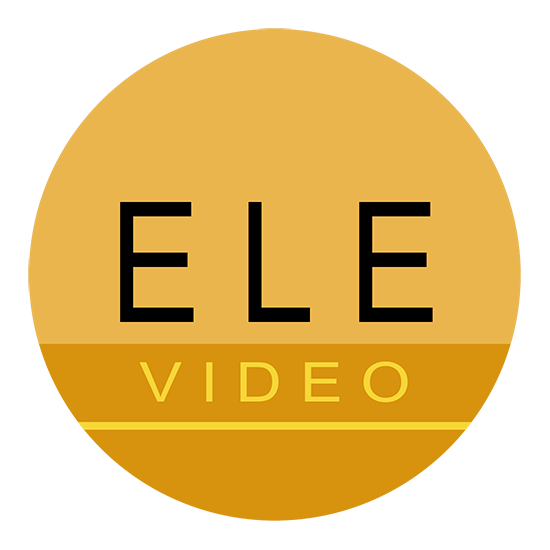 Kahoot– let us play!