In Hablablamos new web series for Spanish beginners we get to know Pedro, Catalina, Juan and their friends. The language unites the characters coming from different Spanish speaking countries but now living in Sweden. We follow our new friends on their adventures and learn Spanish as the series evolves. Educational material available on hablablamos.se
Premiered on Youtube September 22, 2019
¡CHÉVERE! Episode 5: La ropa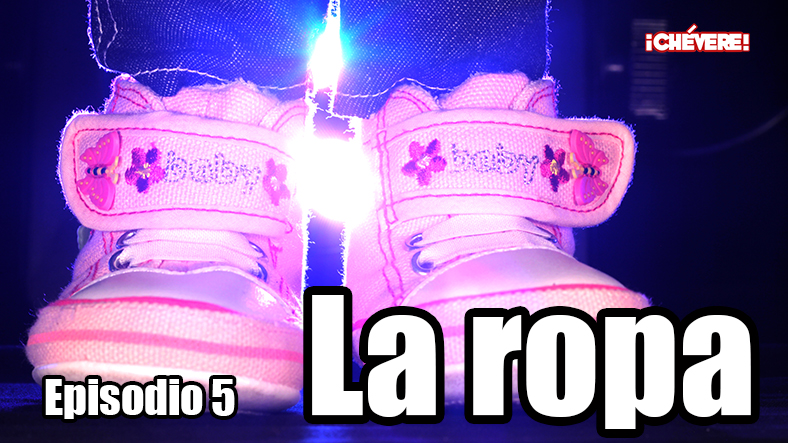 It's time for a fashion show and Manuel from Mexico has been elected to host the evening. He presents the theme second hand clothes and the four models Tatiana, Juan, Catalina and Pedro shows a variety of garments in different colors. For the half time show the very famous Spanish artist Enrique performs his latest hit song "Segunda mano".

¡CHÉVERE! Episode 4: Viajamos a Gotemburgo
Catalina and Juan take the train to Gothenburg. Although it rains, it does not prevent them from visiting Liseberg where they also sing about riding the roller coaster. Then they discover that there is a concert with a group from Chile and of course they want to go! In Getinge, Tatiana and Pedro decide to buy sweets and Pedro falls asleep.

¡CHÉVERE! Episode 3: ¡Tengo hambre!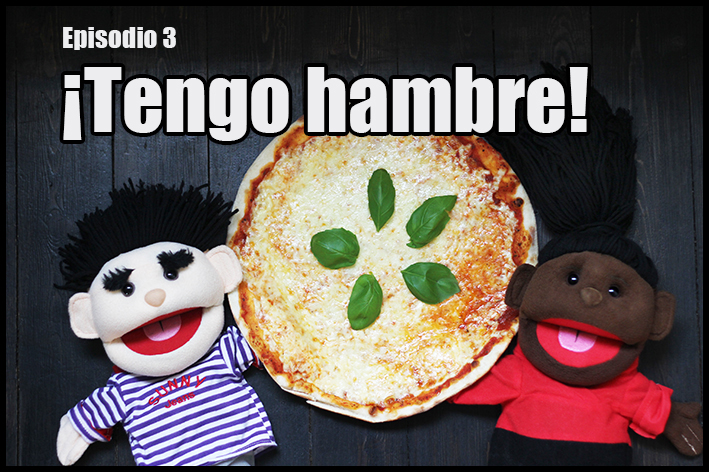 Pedro realizes he has to go when he gets a message from his Colombian friend Tatiana. When they meet, both are hungry and they decide to go to a restaurant. Once there, Pedro knows what he wants to order but Tatiana need some time to decide. The cheerful waiter Manuel offers singing as he performs the song "Quiero comer".


¡CHÉVERE! Episode 2: ¿Dónde está Corazón?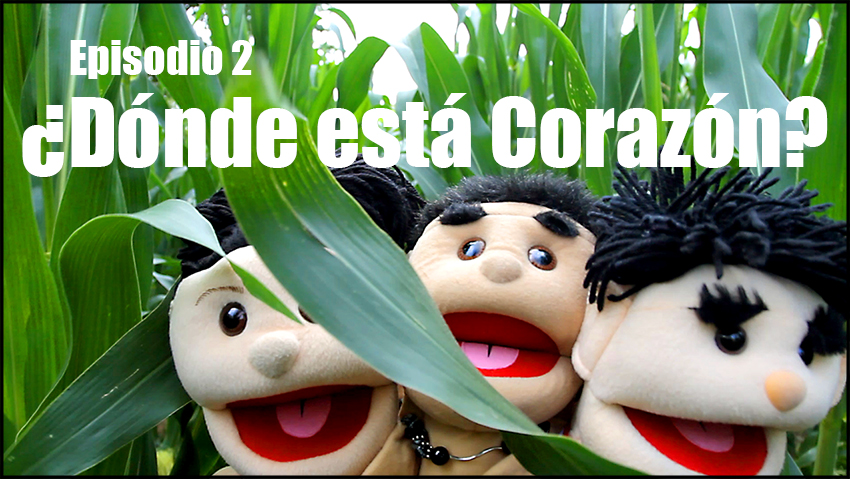 It turns out that the guy who landed on the beach is called Juan. He is from Chile but lives in Falkenberg. Just like Catalina, he likes to dance and he also plays the guitar. Suddenly Juan realizes that his pet is gone and Catalina and Pedro obviously want to help. But. What kind of animal does Juan have?

¡CHÉVERE! Episode 1: En la playa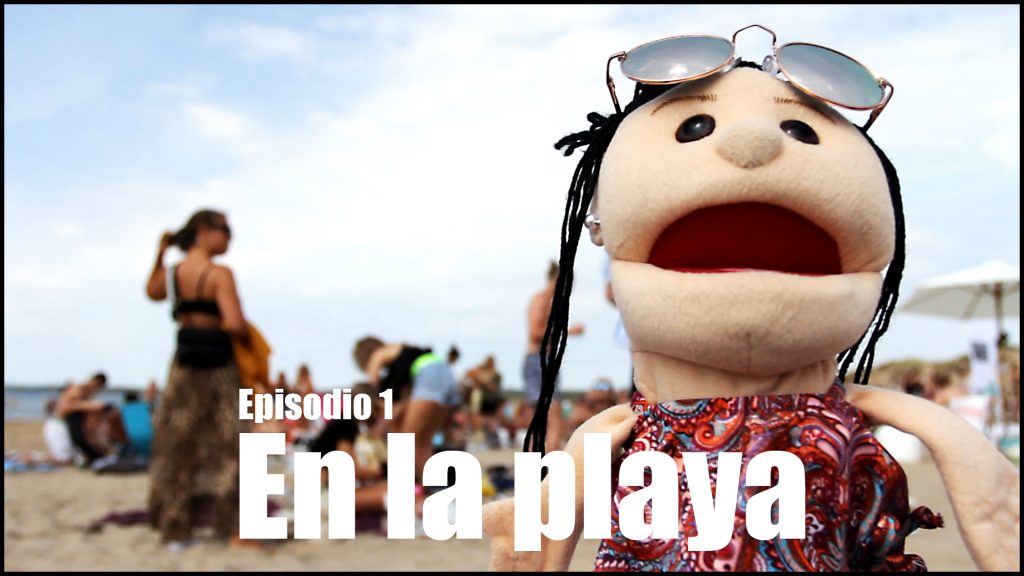 Catalina is a thirteen-year-old girl from Argentina who now lives in southern Sweden. Today the sun is shining and she is on her way to the beach. There she meets ice cream vendor Pedro and they start talking to each other. Catalina sings about the things that she enjoys and Pedro is impressed by her talent. Suddenly they see something (or someone?) falling from the sky.