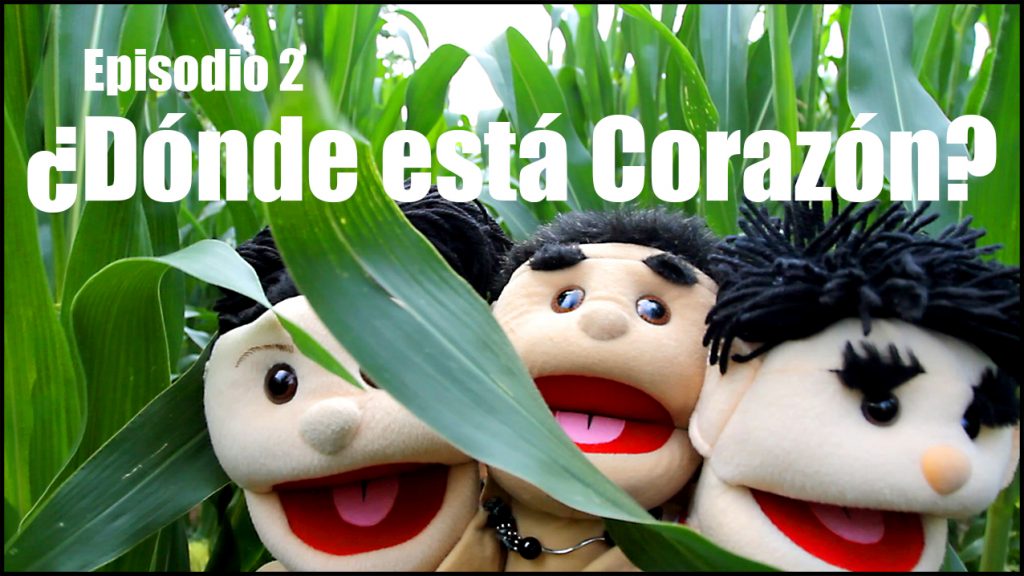 It turns out that the guy who landed on the beach is called Juan. He is from Chile but lives in Falkenberg. Just like Catalina, he likes to dance and he also plays the guitar. Suddenly Juan realizes that his pet is gone and Catalina and Pedro obviously want to help. But. What kind of animal does Juan have?

Youtube ¡Chévere! ¿Dónde está Corazón? (episode 2, length 9 min)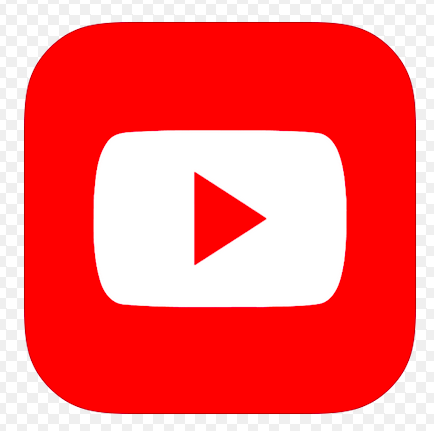 Script in Spanish & English (pdf)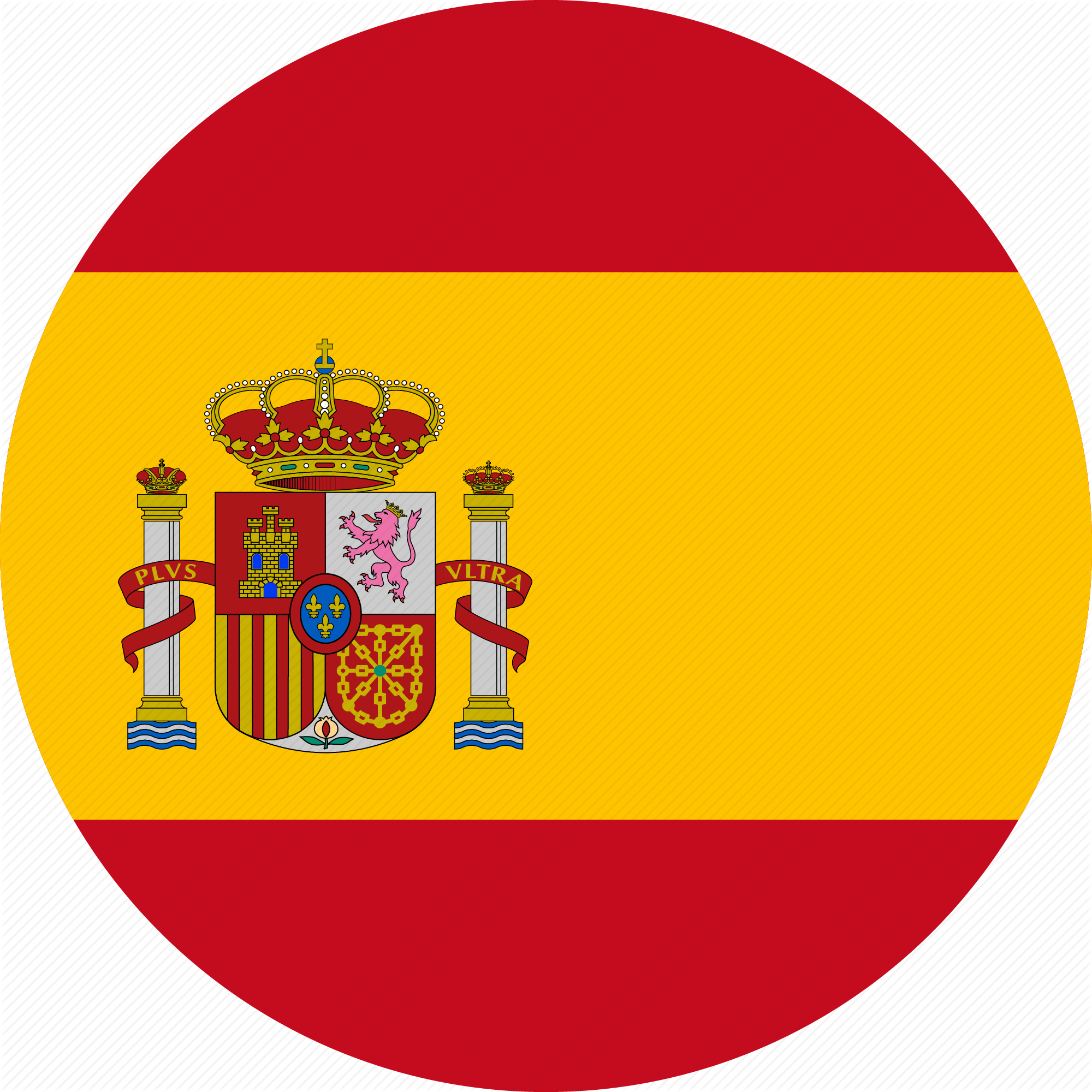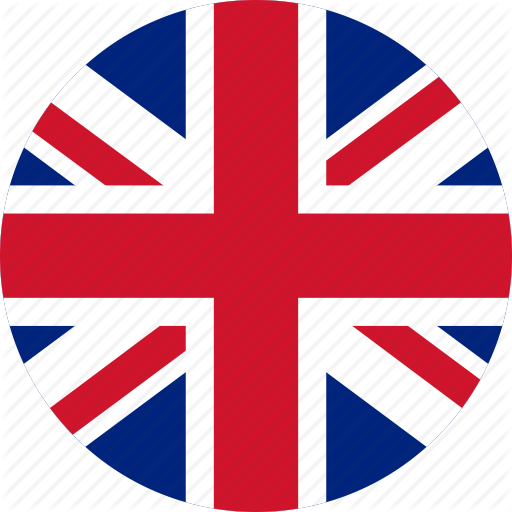 Lyrics for"¿Tienes animales?" (pdf)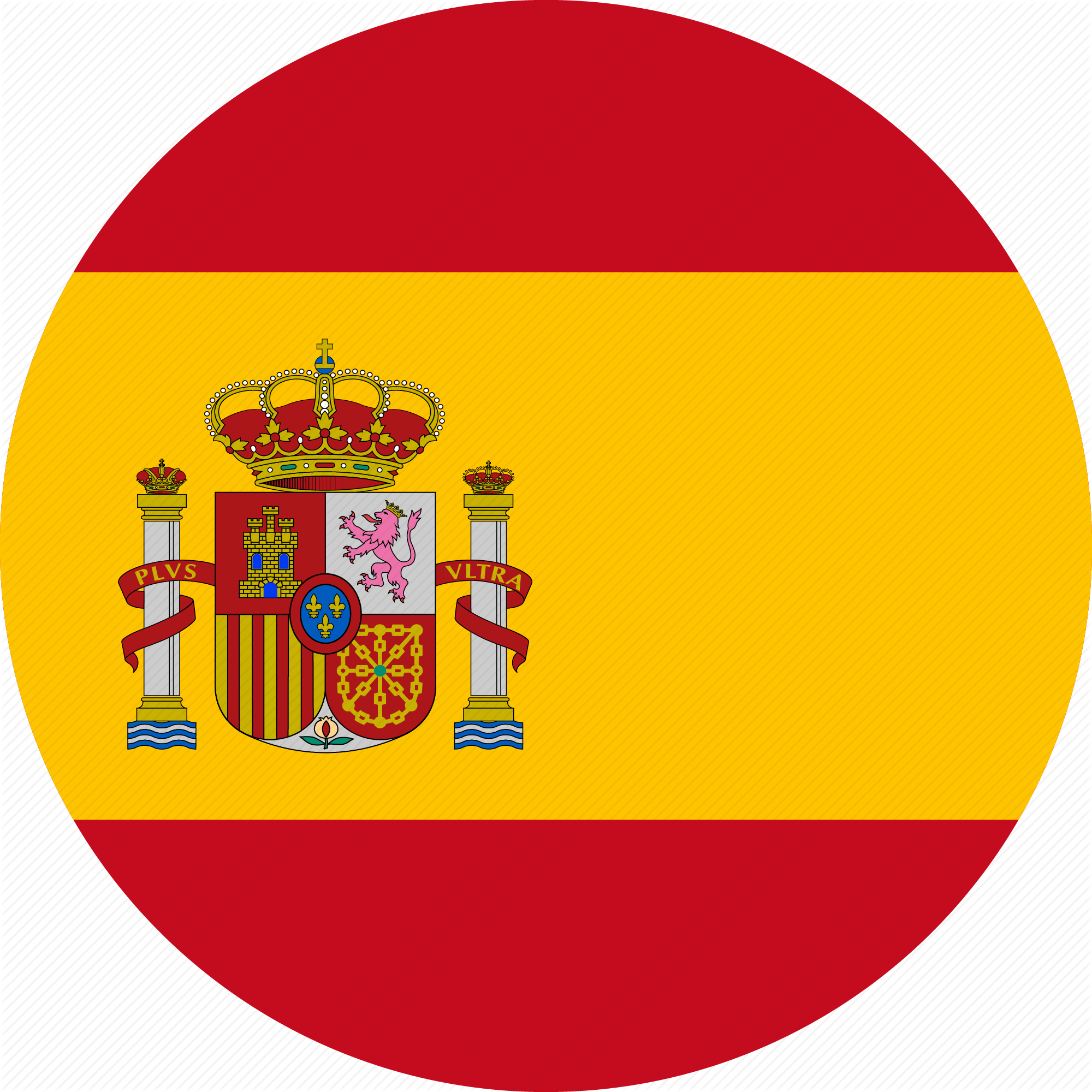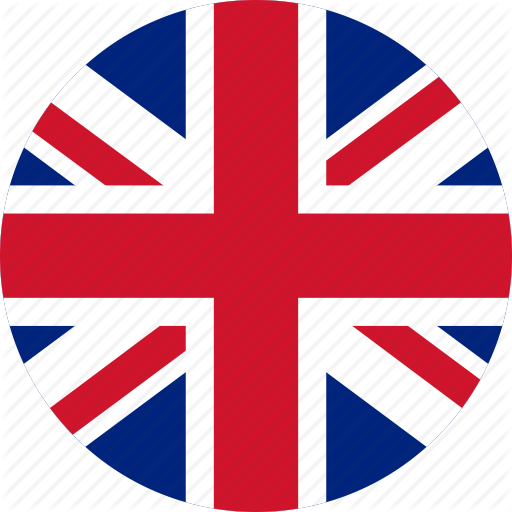 Quizlet– Learn vocabulary, play games and Quizlet live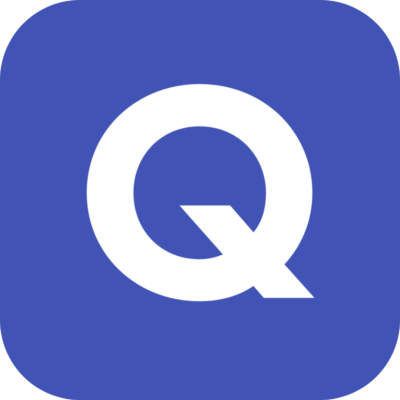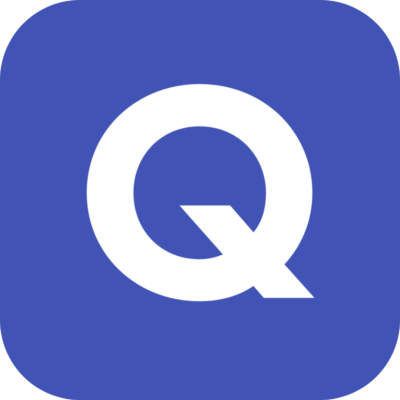 Questions with answer key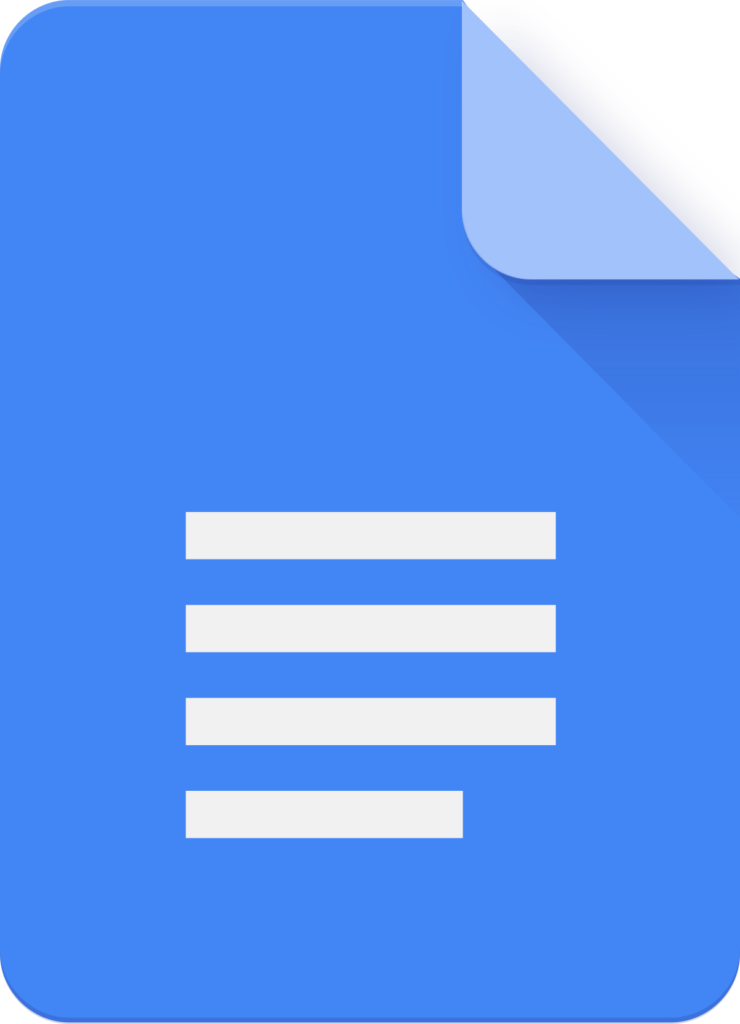 Practice listening and reading skills on ELE video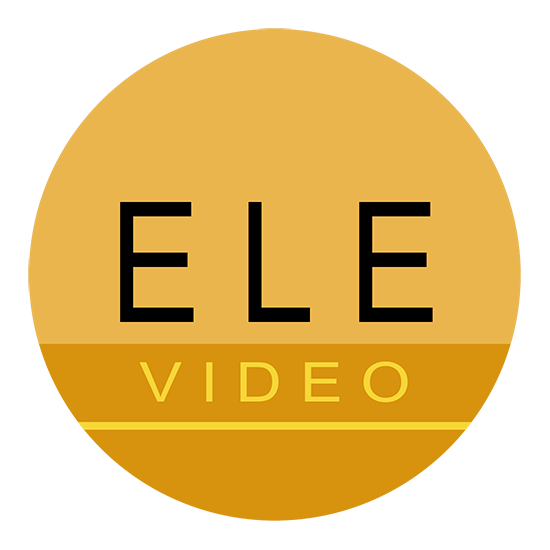 Kahoot– let us play!