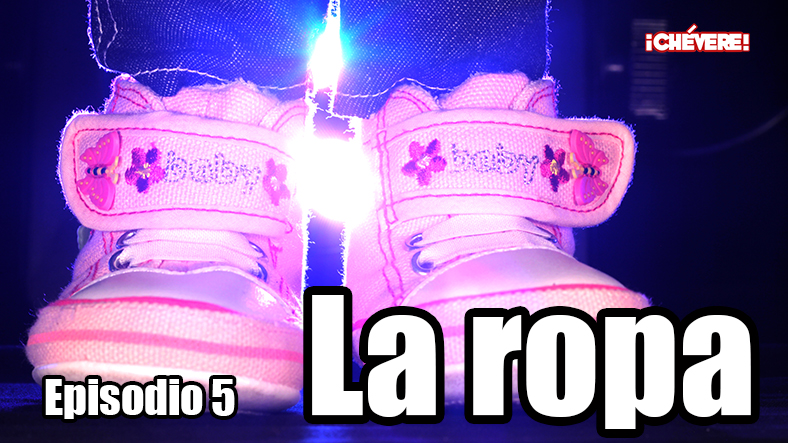 It's time for a fashion show and Manuel from Mexico has been elected to host the evening. He presents the theme second hand clothes and the four models Tatiana, Juan, Catalina and Pedro shows a variety of garments in different colors. For the half time show the very famous Spanish artist Enrique performs his latest hit song "Segunda mano".

Youtube ¡Chévere! La ropa (episode 5, length 10 min.)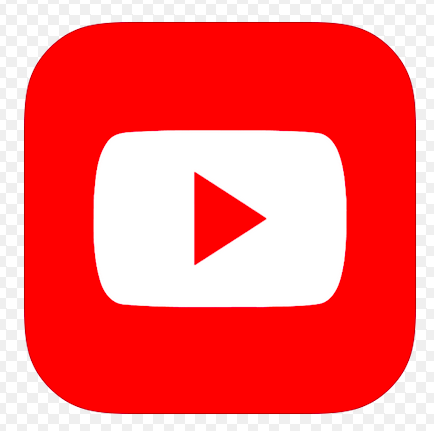 Script in Spanish & English (pdf)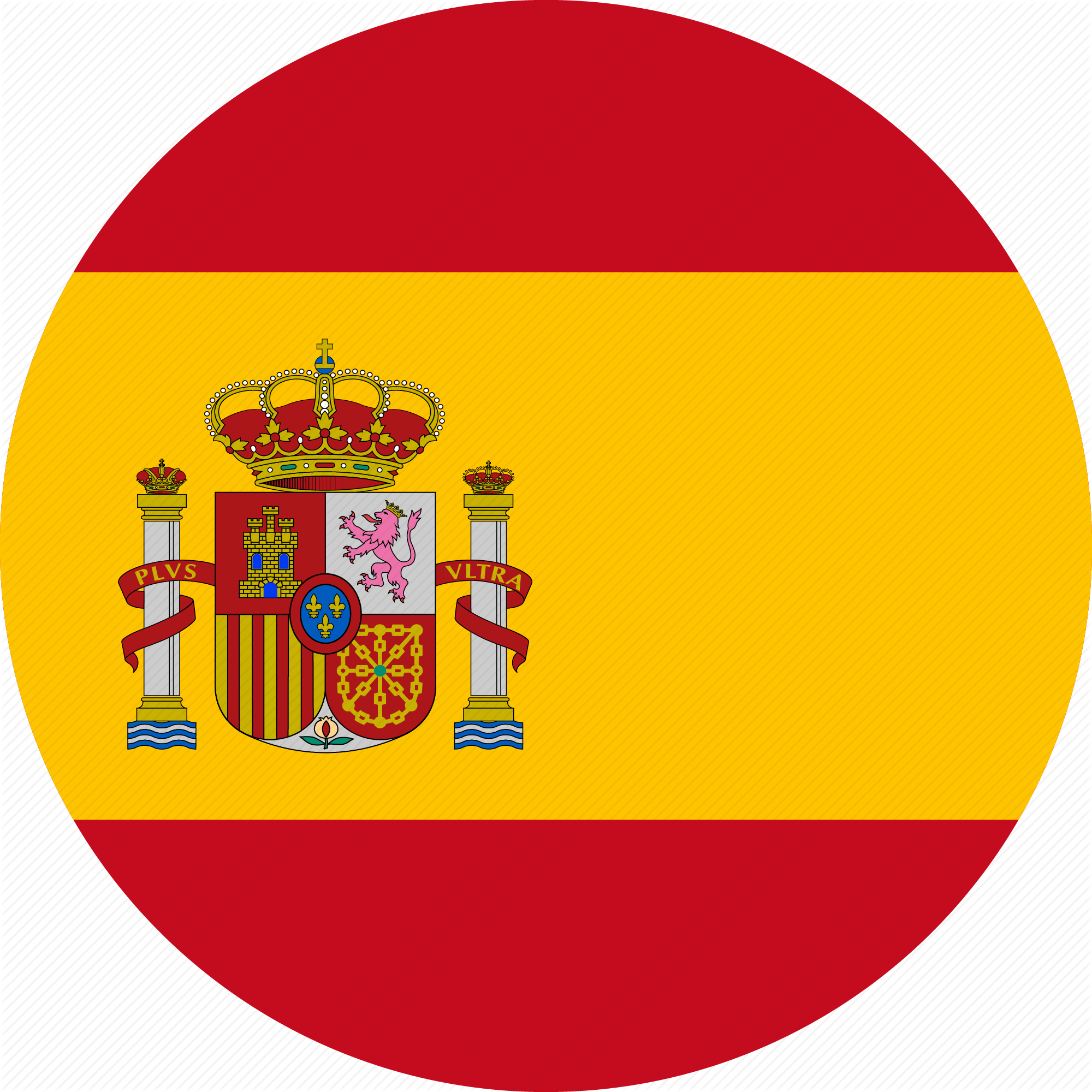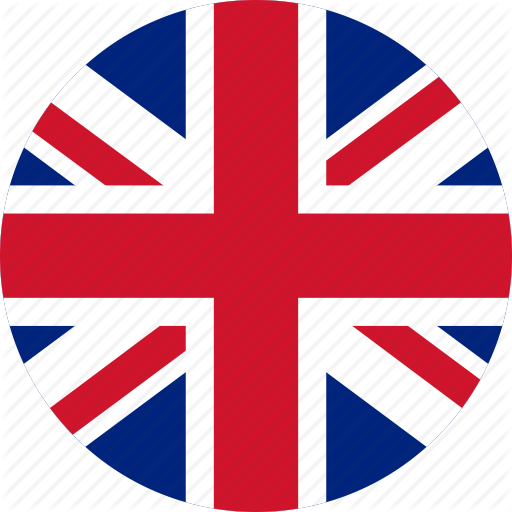 Lyrics for "Segunda mano" (pdf)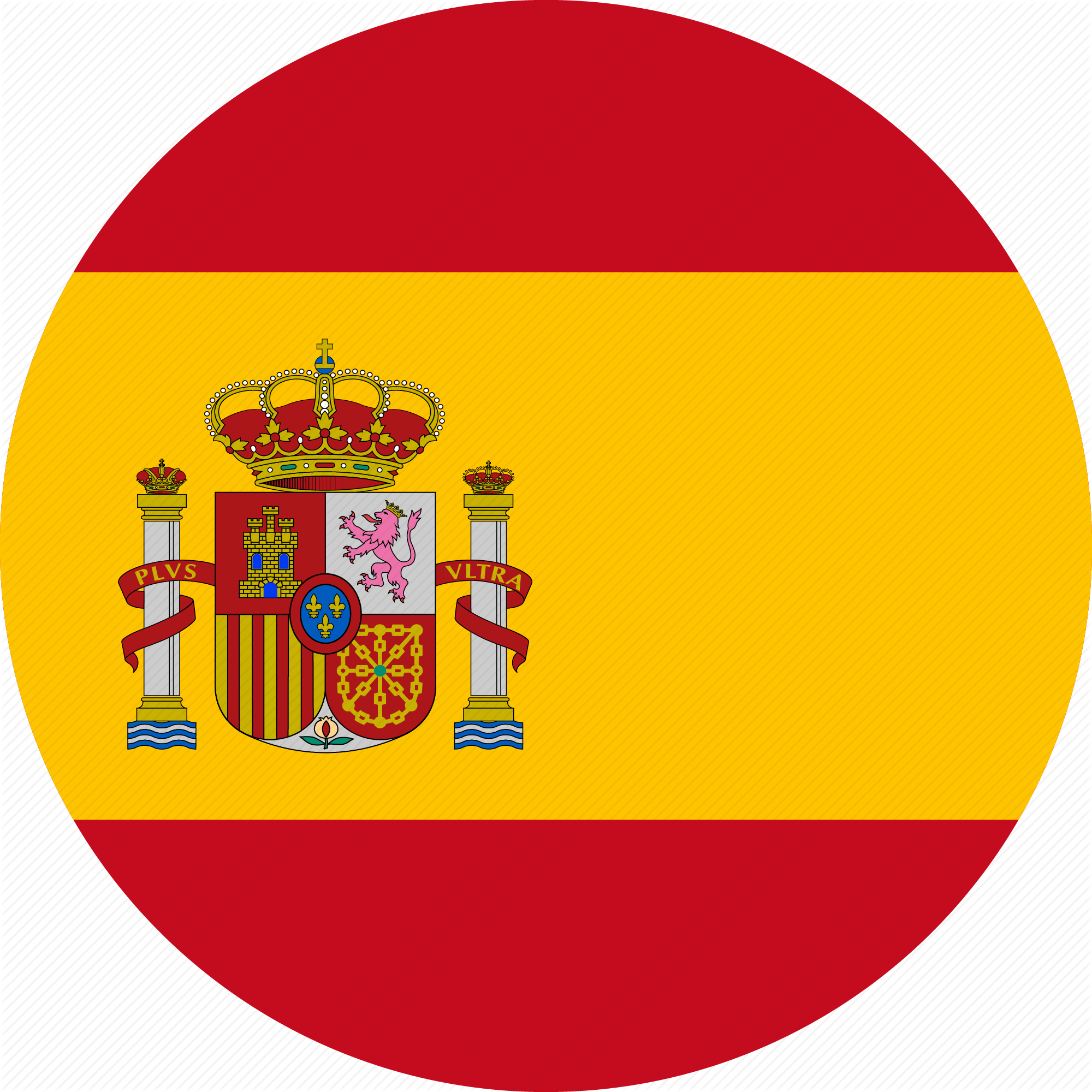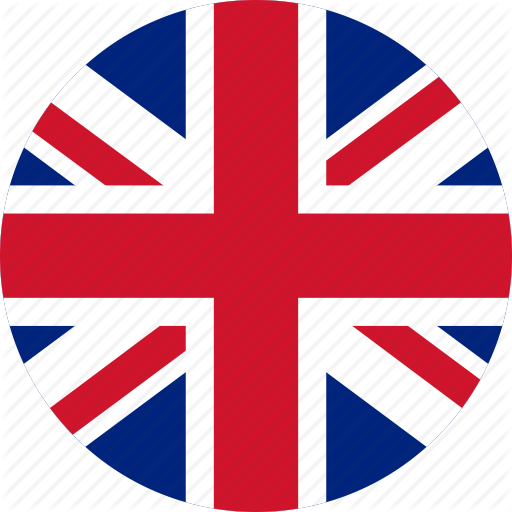 Quizlet– Learn vocabulary, play games and Quizlet live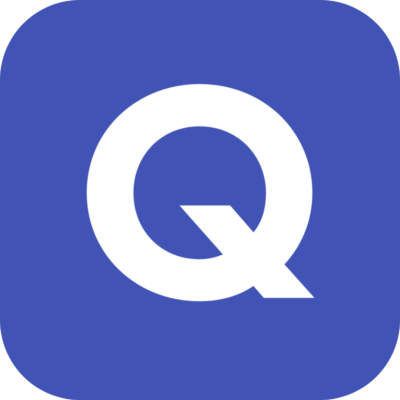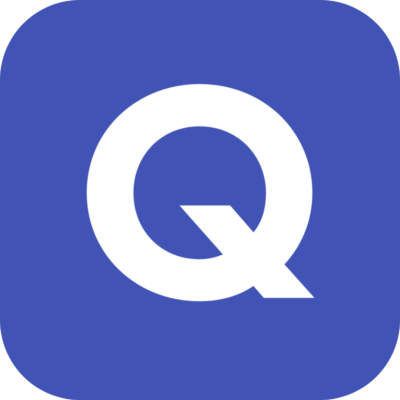 Questions with answer key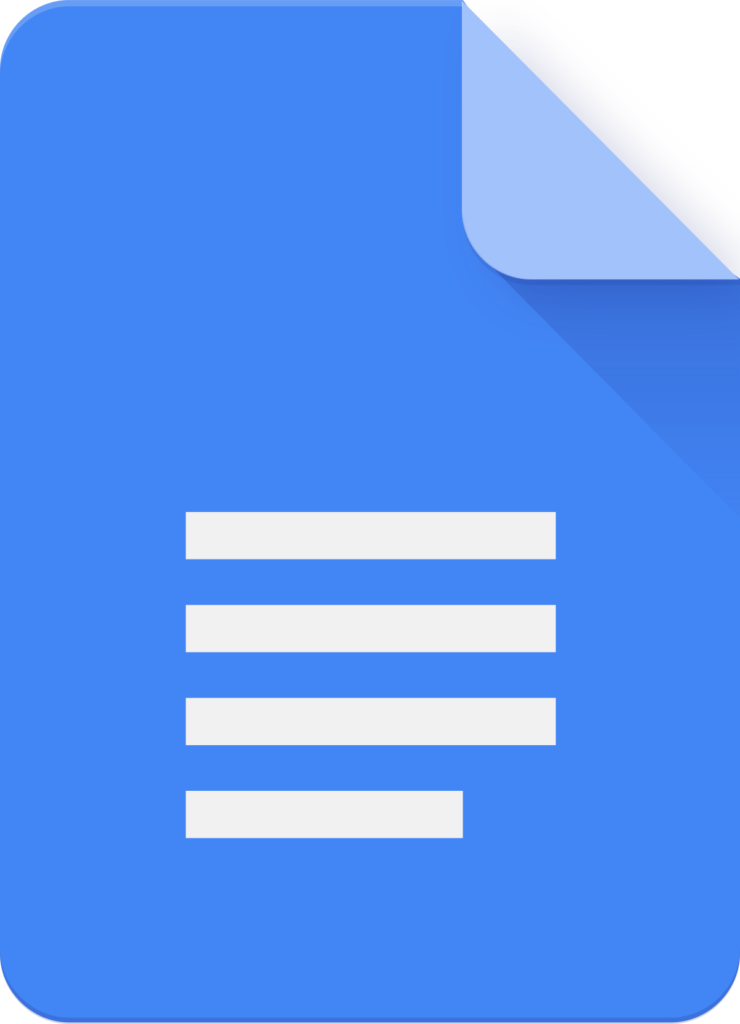 Practice listening and reading skills on ELE video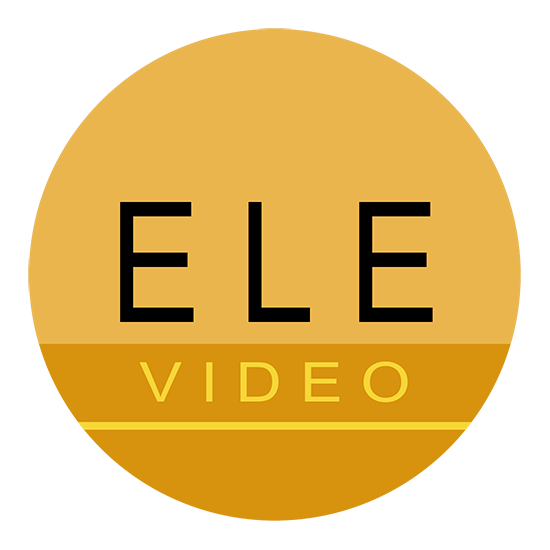 Kahoot– let us play!