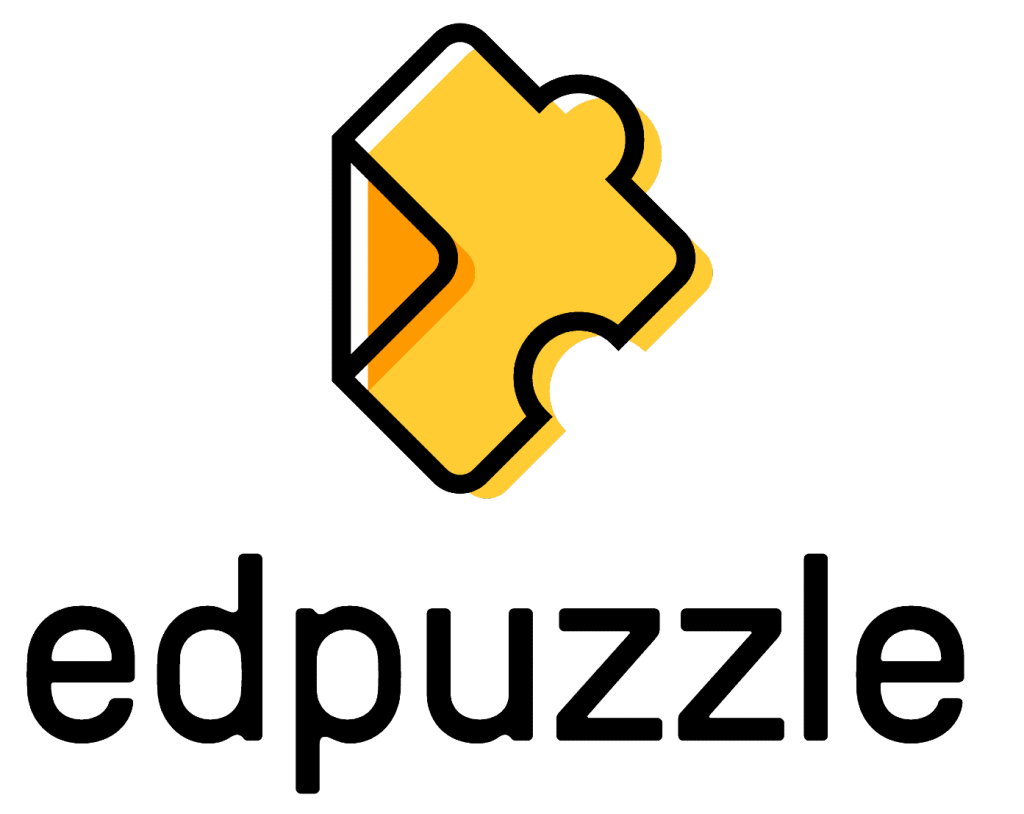 Edpuzzle is a free online tool where questions are linked to videos. The service is free to use and you can now also use this tool for the series ¡Chévere!
The video starts (play) and pauses automatically when a question appears. In order for the video to continue, you must answer the question. Below the video clip to the right, you can press "CC" to select subtitles, but if you want to practice listening comprehension, it is recommended to have the subtitles turned off. We also want to recommend the full screen display mode for a better experience.
If you want the answers to be saved, you must register a free account on Edpuzzle.
Good luck!